Polish driver Jakub Charkot took a win at the last round of Mobil 1 Cup powered by e-tepalai.lt at fearsome Green Hell and took the championship crown.
We believe, that you don't need an introduction to the Nurburgring racetrack? The most difficult long circuit with more than 170 corners in the west Germany highlands. The best track to finish 8 round Mobil 1 Cup powered by e-telapai.lt season on World Sim Racing Series.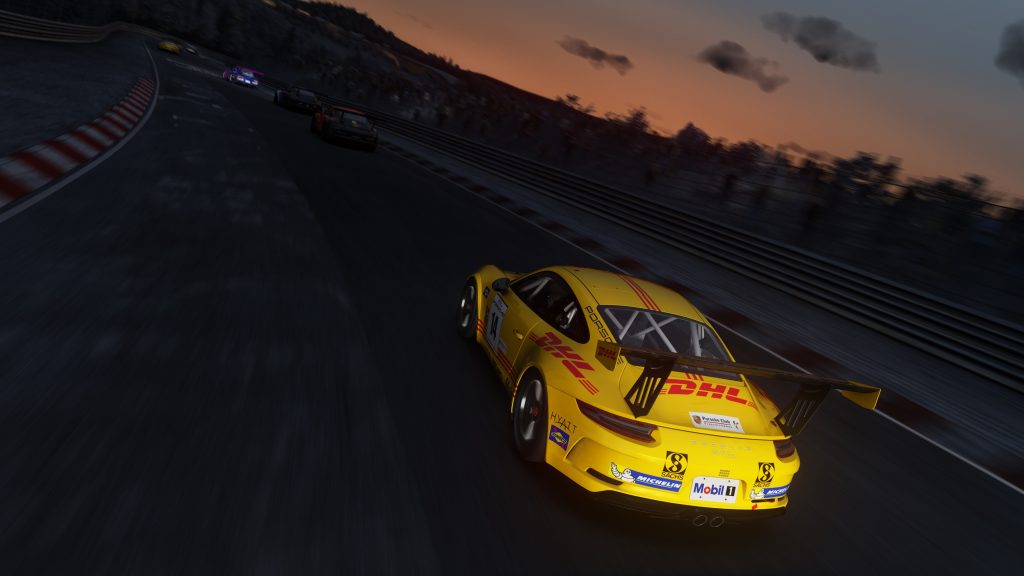 Most of the front runners had their identical Porsche 911 GT3 Cup cars stuffed with around 100 kg of additional weight, as the top drivers after each race got some ballast. So now everyone came here pretty much equal. Lithuanian E. Zadeikis came to the last round as a leader, followed by other two Lithuanians T. Gudinavicius and S. Urbonas.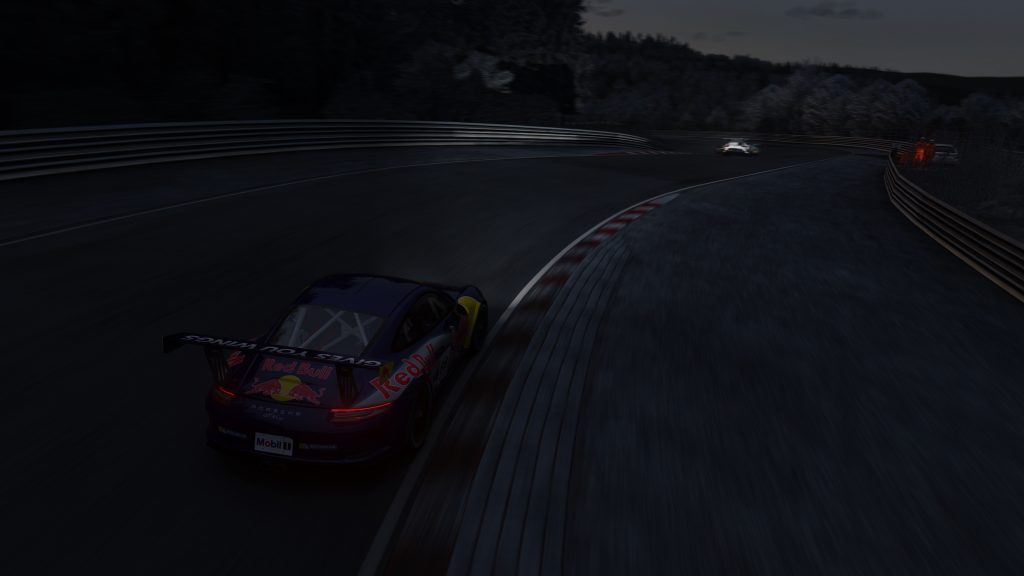 But the guy in fourth, Polish J. Charkot took all the attention after qualifying, when he showed a lap time of 8:29.626. Almost a second faster than second-best T. Gudinavicius and more than 3 seconds than J. Nimz.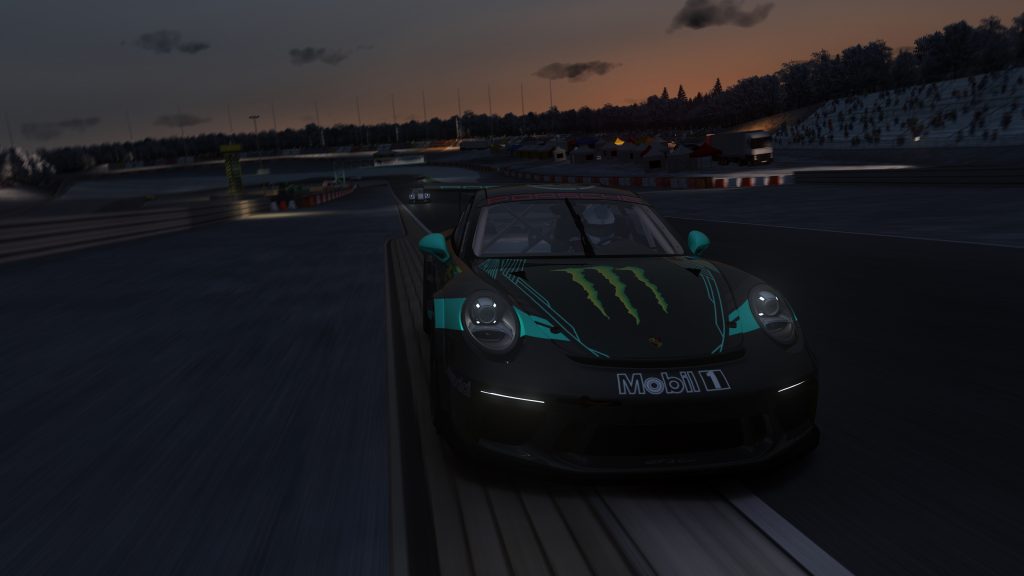 And this Pole showed that this result wasn't made by a lucky accident by a brilliant start with good defensive and soldering on to make a bigger gap from the competitors, who most of them crashed into each other at the back.
T. Gudinavicius put some tension on Charkot shoulders on first laps, but Jakub soldered on winning the race. Tauras Gudinavicius came second and Jan Nimz rises to third.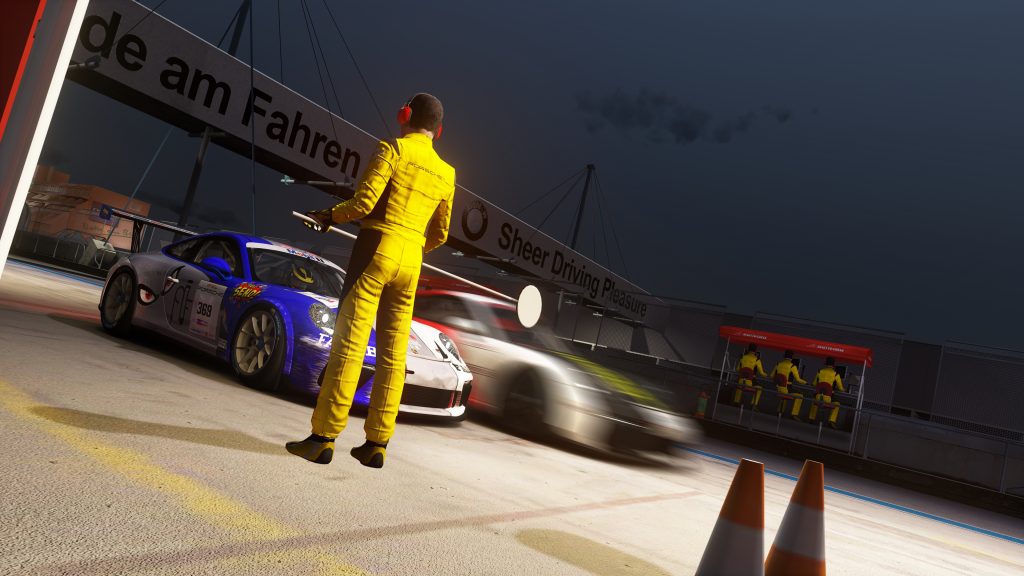 This one victory on the hardest racetrack in the world promoted Pole Jakub Charkot from 4th in the standings to the winner. Quite a result keeping in mind, that there was racing 137 unique sim racers from all around the world in this Mobil 1 Cup series with impressive prize pool: 500 Euro and 60 litres of Mobil 1 oil from e-tepalai.lt.
As some time ago ABBA sang: the winner takes it all. And in this case, sharing with T. Gudinavicius and S. Urbonas who came 2nd and 3rd in the championship.
Thanks to every driver who participated in this amazing Mobil 1 trip. It was a lot learned and it will be even more to come. Now the Sunday race will be replaced by GT3 Night endurance. See you on the grid!
Overal standings of Mobil 1 season 1